ABOUT US
Ciropic is a real estate development and advisory services company, headquartered in Georgia, focusing on workforce and senior affordable housing, multifamily, mixed-use, office and economic revitalization projects. Our Senior Management team has more than 120 years of combined experience.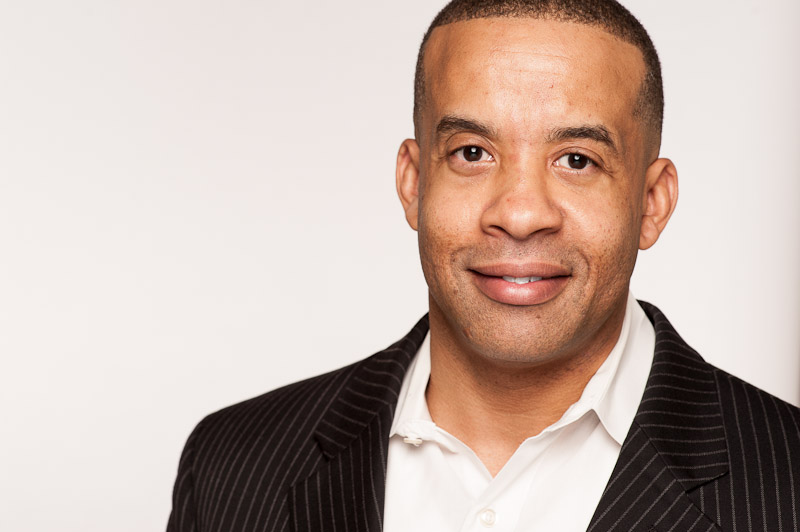 Our core strengths are in: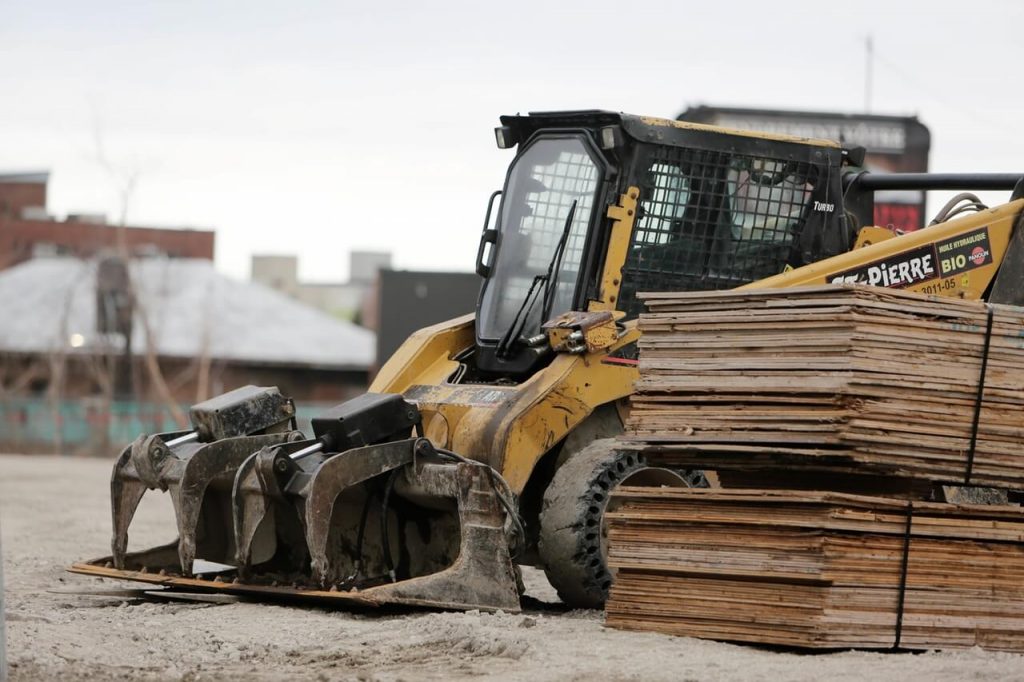 OUR MISSION
Throughout the process, in providing services, we look to create value for stakeholders, adhering to our core strengths.
Land is finite. On each parcel of land, an asset may be constructed for a host of reasons. Operators may construct an asset to conduct business operations, and investors may construct an asset to produce an investment yield. While the asset might be constructed for different reasons, ultimately cash flows will be directly or indirectly produced from the asset. Operators have both a going concern value and real estate value for assets that they own. If the asset is not owned by the operator, then the going concern value is impacted by lease payments made to the owner. In short, value is impacted. Investors too have value in the assets that they own, as they receive rental payments for leasing their assets. In short, constructed assets are an asset just as much as a stock or a bond, with a series of cash flows from the asset. We understand that there are 6 material items that drive value, which are (1) market rental rate (2) lease probability renewal (3) rent growth rate (4) tenant improvement costs (5) vacancy loss and (6) capitalization rate and discount rate.
We take the time to understand the sensitivity of these items in the transaction, to understand and communicate the range in value of the asset to the stakeholders, and work with our team to maximize value of the project, again, adhering to our core strengths.