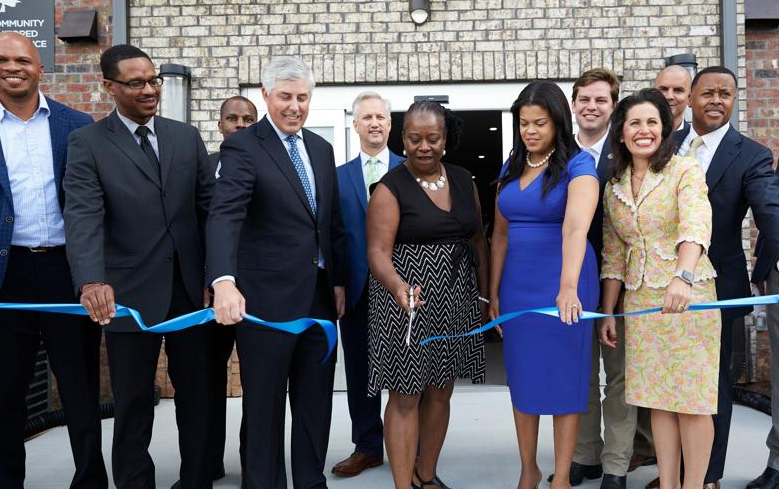 October 12, 2018 / By WebSiteAdmin
A new affordable development in the Capitol View neighborhood was recently completed, according to a press release. On Monday, Sept. 10, the ribbon was cut on Gateway Capitol View Senior Residences, a 162-unit, transit-adjacent, affordable living community for people over 55.
In January of 2017, the story of affordable housing along the Atlanta BeltLine began and now a chapter has been completed, said Beltline officials.
The development was led by Prestwick Companies and was made possible by a tax-exempt bond from Invest Atlanta. The brand-new development also features a community room with a fully equipped prep kitchen, fitness center, business center with computer stations, furnished library, interior gathering areas, on site laundry rooms, and community gardens.
The units contribute to the total of 1,600 affordable units in the Atlanta BeltLine's Tax Allocation District. As part of Atlanta BeltLine development, 5,600 affordable units are expected to be created or preserved in the TAD. Though the 2008 recession severely impact funding sources for these units, Atlanta BeltLine Inc. is still committed to reaching this goal, according to officials.
Information: beltline.org