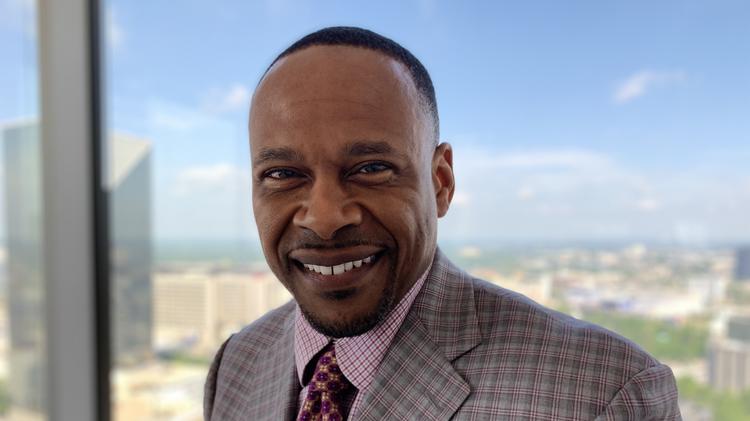 August 21, 2019 / By WebSiteAdmin
The group that runs the Atlanta Beltline has named two new top executives.
Atlanta BeltLine Inc. named Aasia Mustakeem general counsel and Ruben Brooks chief operating officer.
Mustakeem will work closely with the Chief Executive Officer and executive team "providing senior level leadership, innovation, and focus to advance ABl's goals and initiatives," the organization said in a statement.
Brooks will work in partnership with the president and CEO to ensure the successful implementation of the Atlanta Beltline and provide operations and organizational management of the organization.
"We are honored to have such accomplished executives join our team", stated Clyde A. Higgs, President and CEO of ABI. "Their wealth of knowledge, extensive expertise, leadership, and commitment to transparency and excellence will be of great service to the residents of Atlanta."
Mustakeem most recently served as a partner at Smith, Gambrell & Russell LLP, where, she focused on the representation of developers, investors, and owners of commercial real estate in a full range of transactions including acquisition, disposition, and development of office, hotel, retail, industrial, and mixed-use projects.
Before that, she served as a partner for over three decades in several different firms.
Brooks most recently served as regional center director for the U.S. Department of Housing and Urban Development's Office of Multifamily Housing for nearly seven years where he led the South East Region in making large scale commercial real estate investment and asset management decisions.
He led a team of over 162 real estate professionals throughout the region and directed the multifamily activity including the underwriting of market rate, tax credit, FHA insured and affordable transactions, loan production, asset management, operations and customer relations.